Sedalia Country Club
The Sedalia Country Club is a member-owned golf club located in Sedalia, Missouri. SCC is nestled on a beautiful 143 acres away from the town's hustle and bustle. Members are sure to enjoy their time here with our many amenities, including: dining, bar, and pool, to name a few.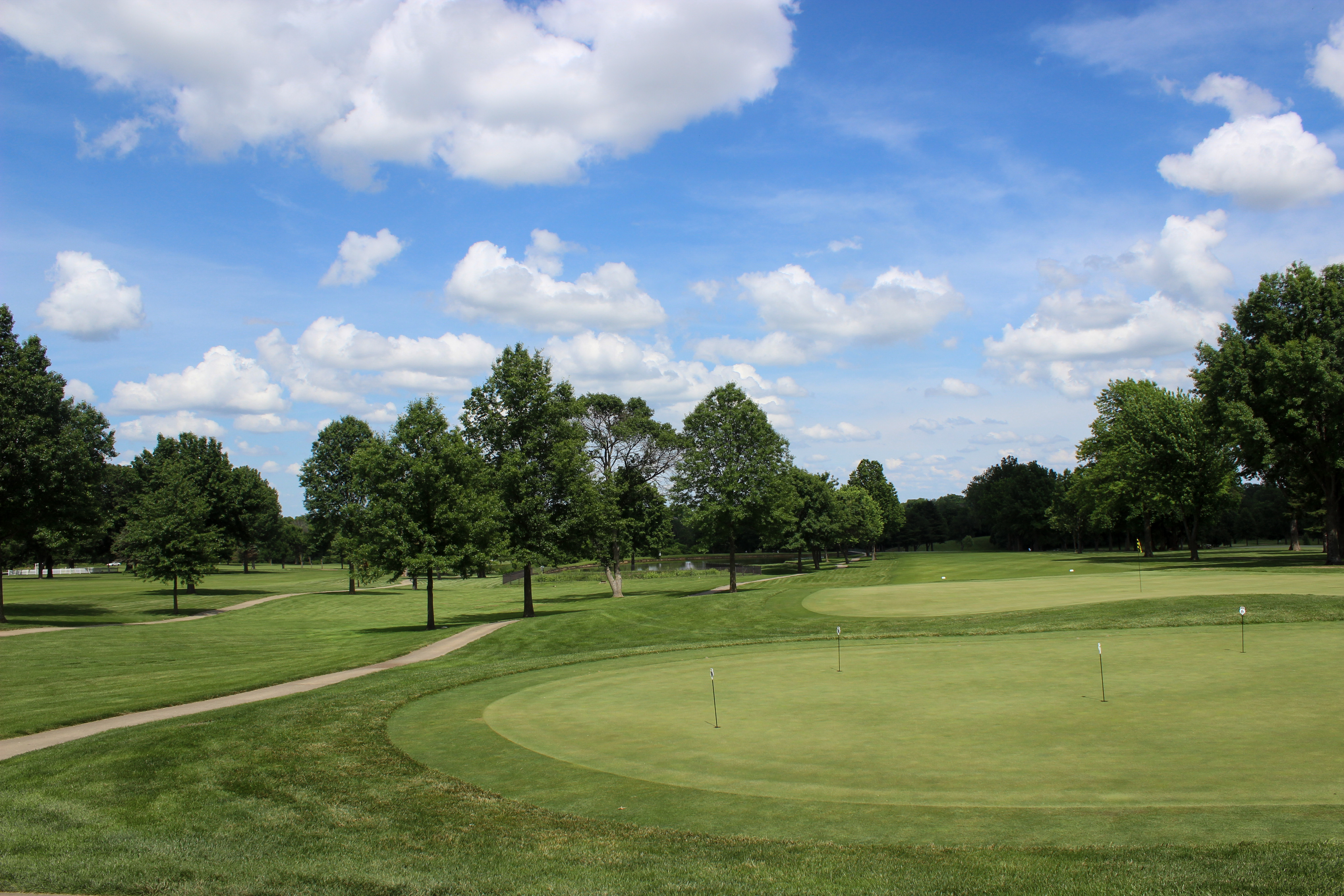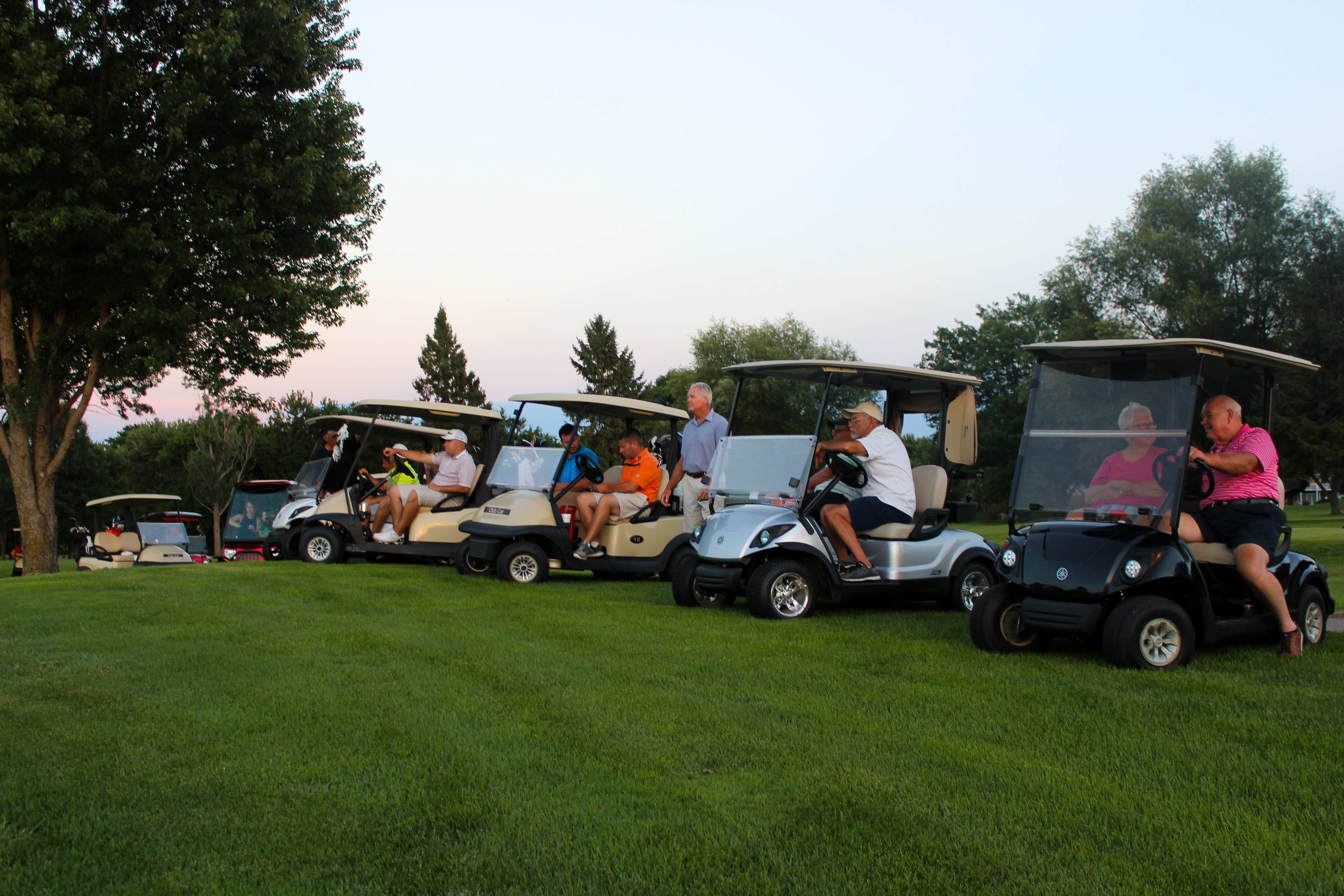 Our beautiful 18-hole course offers a challenging yet relaxing escape for our members. We offer a driving range and a practice putting area among other things at our course.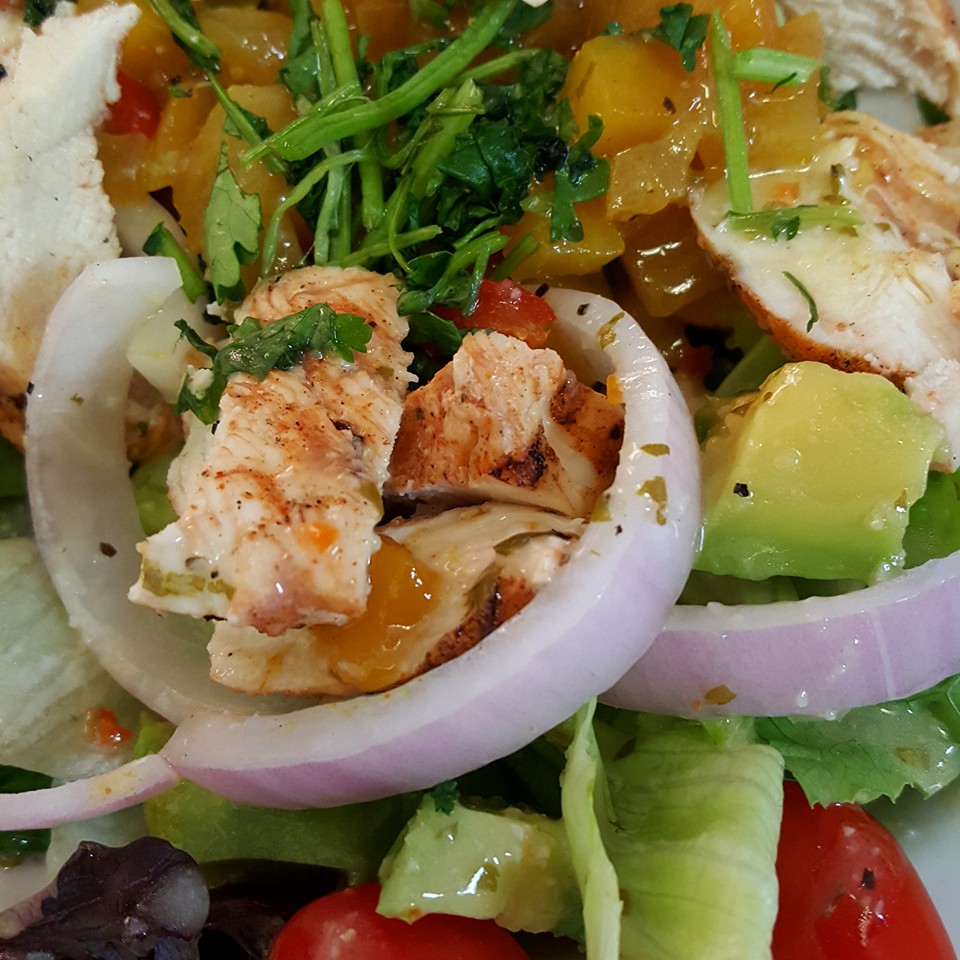 SCC has an exceptional dining room that all meals are served in. Each week SCC has dining specials for lunch and dinner to accompany a full menu. SCC offers a wide variety of food choices ranging from Alaskan King Crab Legs to a Mexican Buffet. We guarantee your taste buds will be satisfied. We also offer a kid's menu.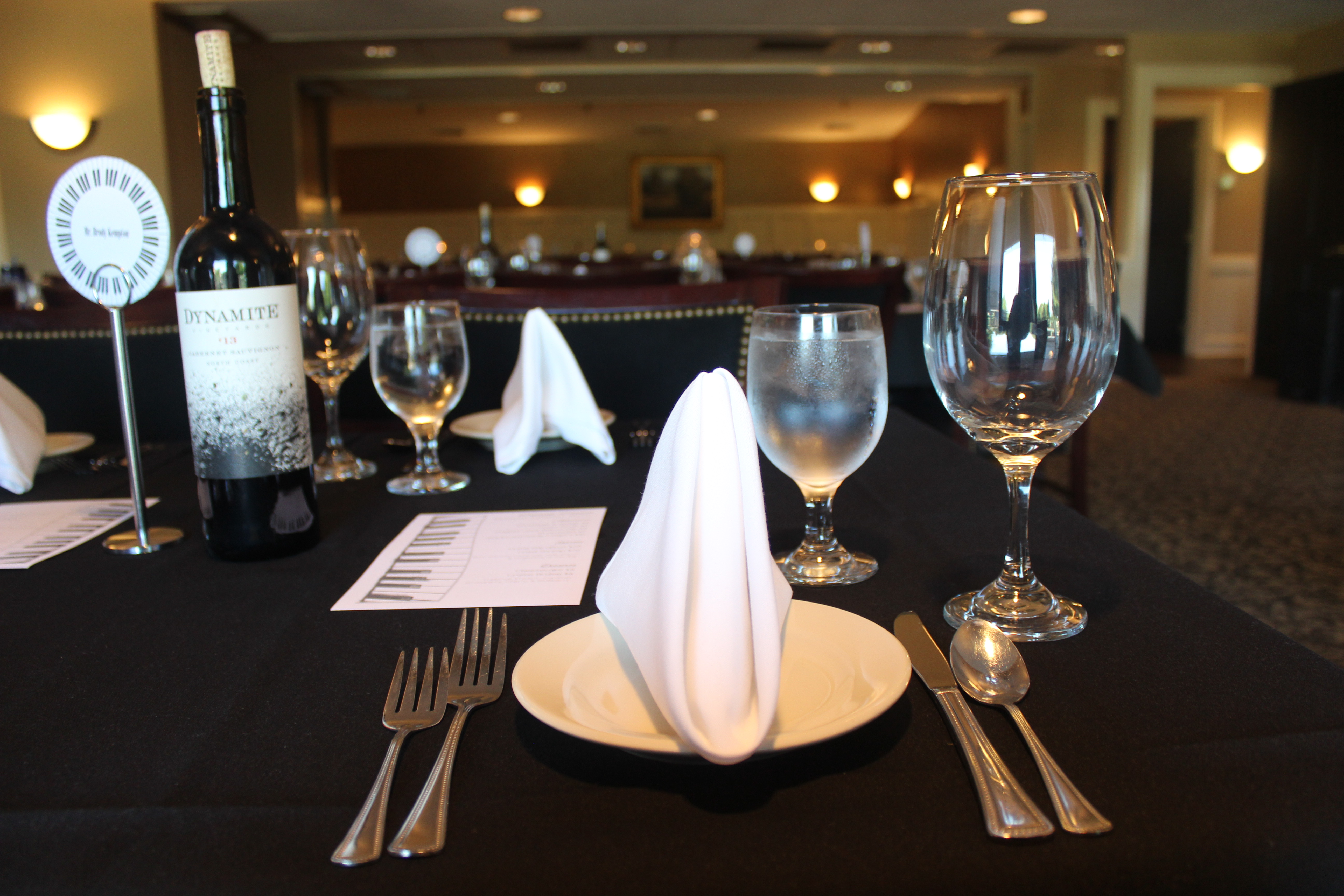 The Sedalia Country Club is the ideal place for any event. Even though SCC is nestled in a beautiful, quiet part of Sedalia, it is still conveniently located and easily accessible.