The Sedalia Country Club Story
1903- The Beginning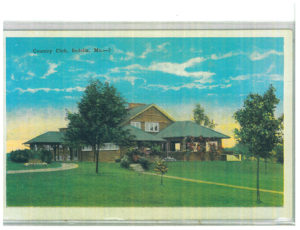 In 1903, the Missouri State Fair Board gave a small group of Sedalia residents the right to build a golf course on the Missouri State Fairgrounds. Nearly two years later, June 3, 1905, the Sedalia Country Club was formed. There were 67 regular members admitted into the Club.
1906-1907- Getting Started
The next year, the Club purchased a block of ground adjoining the Missouri State Fairgrounds on the east and facing Limit Avenue. On March 22, 1906, the Sedalia Country Club became a corporation. A clubhouse was built at a cost of $4,200 and opened in June 1906. By then, the regular membership had grown to 88.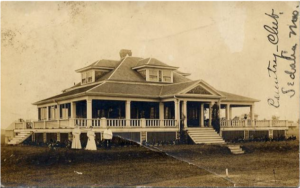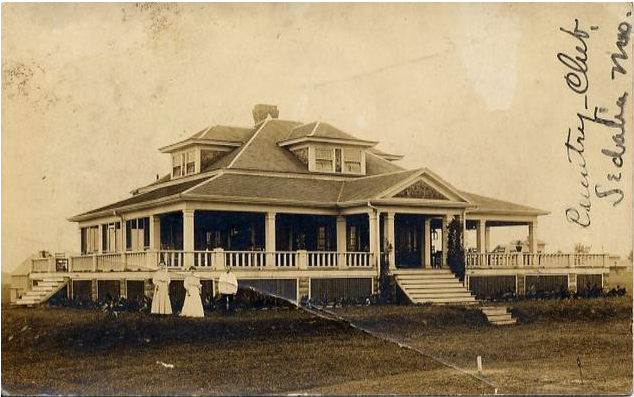 In 1907, sixty additional acres were purchased and a nine-hole golf course was laid out.
1911- Building High Standards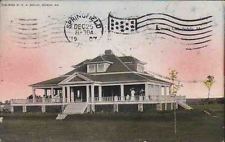 While the Club upheld its high standards as a golf club, it was the scene for many social functions, outstanding parties for the members and entertaining honored guests, such as the formal reception and dinner given in honor of President Taft in 1911.
Over the years, the club was remodeled and redecorated several times, adding locker and shower rooms, golf shop, and the construction of a swimming pool.
1927- Horton Smith, SCC Golf Pro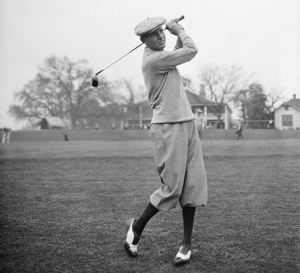 In the year 1927 Horton Smith,  accepted the Golf Pro position at the Sedalia Country Club. The Springfield native became a hall of fame golfer with many accomplishments including PGA President and the first Masters Champion.
1977- A Comeback Story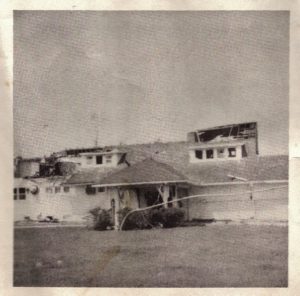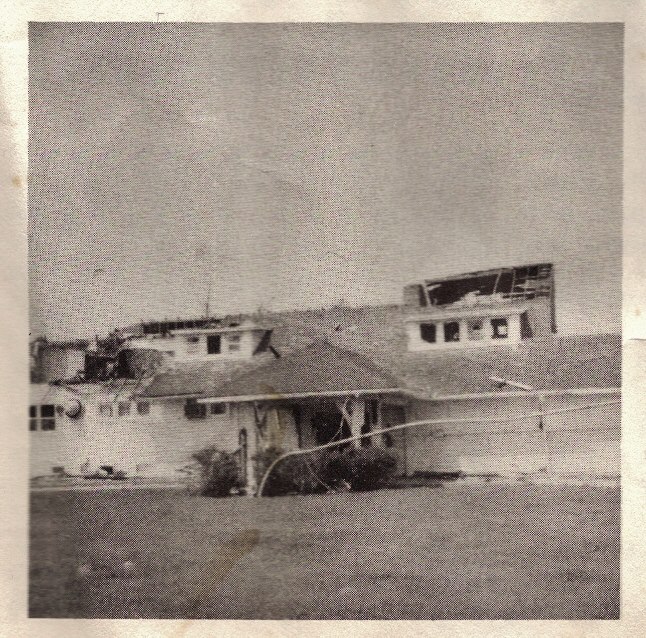 On May 4, 1977, a massive tornado ripped through Sedalia and destroyed the club house, swimming pool, tennis courts, and other club facilities. In the months that followed, many proposals were offered for the future of the Sedalia Country Club. In July, the membership voted to purchase the Walnut Hills Country Club, and the two clubs merged in the Walnut Hills neighborhood just west of Sedalia on August 22, 1977.
At the time, the Club included the clubhouse, Surf Club, tennis courts, and the golf course designed by Floyd Farley.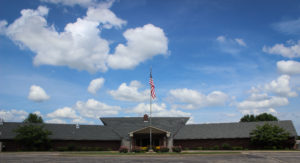 Many renovations have been made at the Club over the years including the restructuring of the pool, the addition of new kitchen facilities, enlarging the dining area, redesigning of the golf course by Roger Packard, and adding a large, patio area.
One of the more interesting aspects of the Sedalia Country Club is the presence of a small graveyard on the golf course, which has burial markers with dates prior to the Civil War.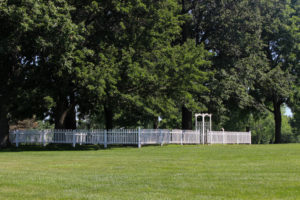 Located in the rough between the 10th, 11th, and 18th holes, the Shobe-Jamison-Quisenberry Cemetery is the final resting place of members of some of Pettis County's oldest families that were buried between 1859 and 1921.
January 24, 1971 Sedalia Democrat Article