In the year of 1903, the State Fair Board gave certain Sedalia residents the right to build a golf course on the Missouri State Fair Grounds. Nearly two years later, June 3, 1905, the Sedalia Country Club was formed. There were 67 regular members admitted into the Club.
The next year, the Club purchased a block of ground adjoining the Missouri State Fair Grounds on the east and facing Limit Avenue. On March 22, 1906, the Sedalia Country Club became a corporation. A club house was built costing $4,200, which was completed and opened in June 1906. By then, the regular membership grew to 88.
In 1907, sixty acres were purchased and a nine hole golf course was laid out.
While the Club upheld its high standards as a golf club, it was the scene for many social functions, outstanding parties for the members and entertaining honored guests, such as the formal reception and dinner given in honor of President Taft in 1911.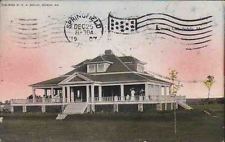 Since 1909, the old club was remodeled and redecorated several times, adding locker and shower rooms, golf shop, and the building of a swimming pool.
A tornado on May 4, 1977 destroyed the club house, swimming pool, tennis courts, and other club facilities that were located on South Limit Avenue. In the months following the tornado, many proposals were given as to the outcome of what would happen to Sedalia Country Club. In July, the proposal of the purchase of Walnut Hills Country Club was passed.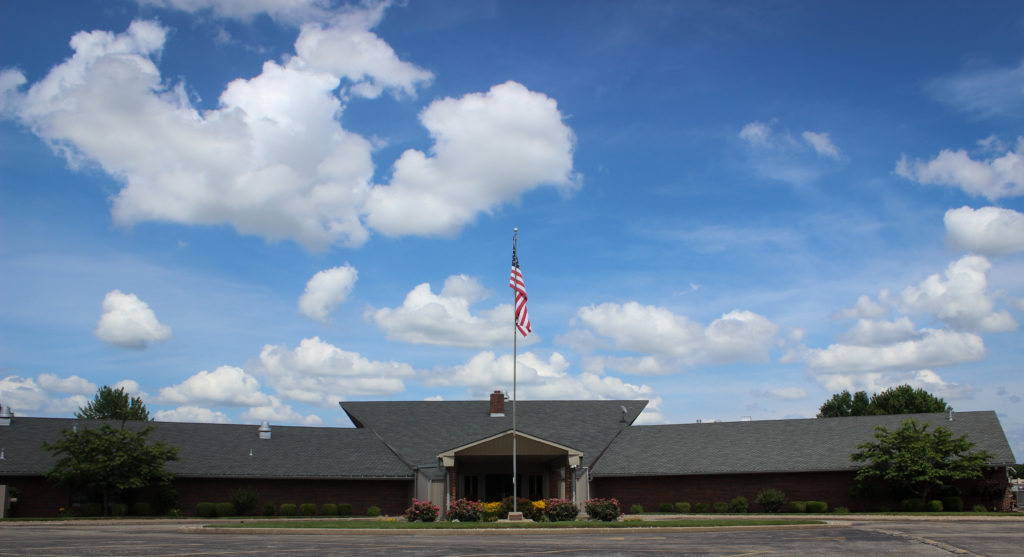 On August 22, 1977, the Sedalia Country Club purchased Walnut Hills Country Club, which included the Surf Club, tennis courts, and golf course. Many renovations have been made during the years such as the restructuring of the pool, an addition of new kitchen facilities, enlarging the dining area, and redesigning the course.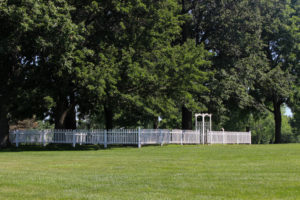 One of the more interesting aspects of the Sedalia Country Club is the presence of a small graveyard which has burial markers with dates before the Civil War. Considered in the rough between the 10th, 11th, and 18th fairways, the Shobe-Jamison-Quisenberry Cemetery is the final resting place of members of some of Pettis County's oldest families that were buried there between 1859 and 1921.