The Surf Club is CLOSED! We'll see you next year on Memorial Day weekend!
---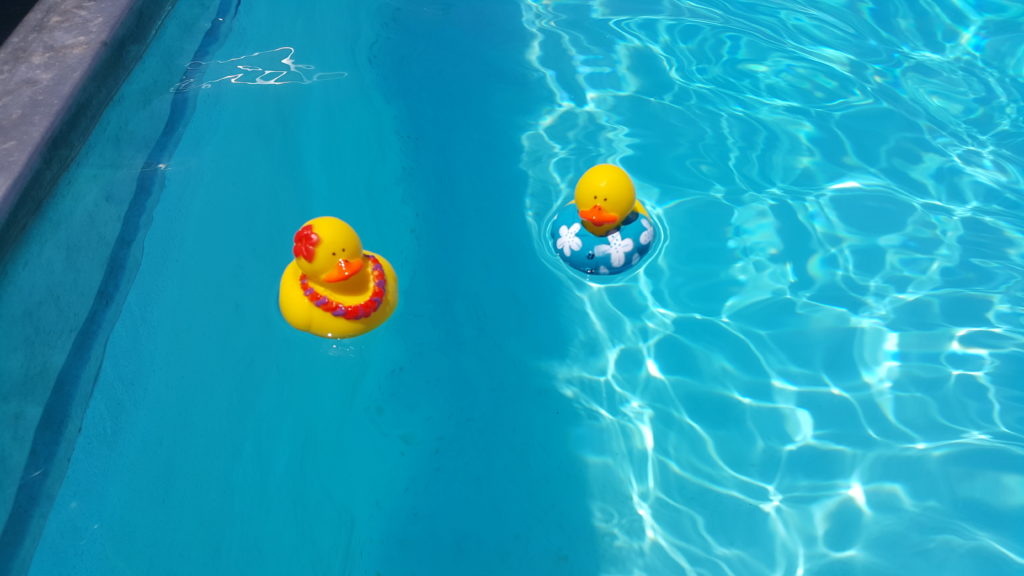 Meet Rory and Remi!
This year the SCC Surf Club is the home of Remi and Rory Demaret. They are brother and sister rubber duckies from Warsaw. Each week they will go on a new adventure, and Rory will get lost. Whoever finds Rory and returns him to the sign-in desk will receive a free ice cream! Check the SCC website each week to follow their adventures and receive clues about where Rory is hiding.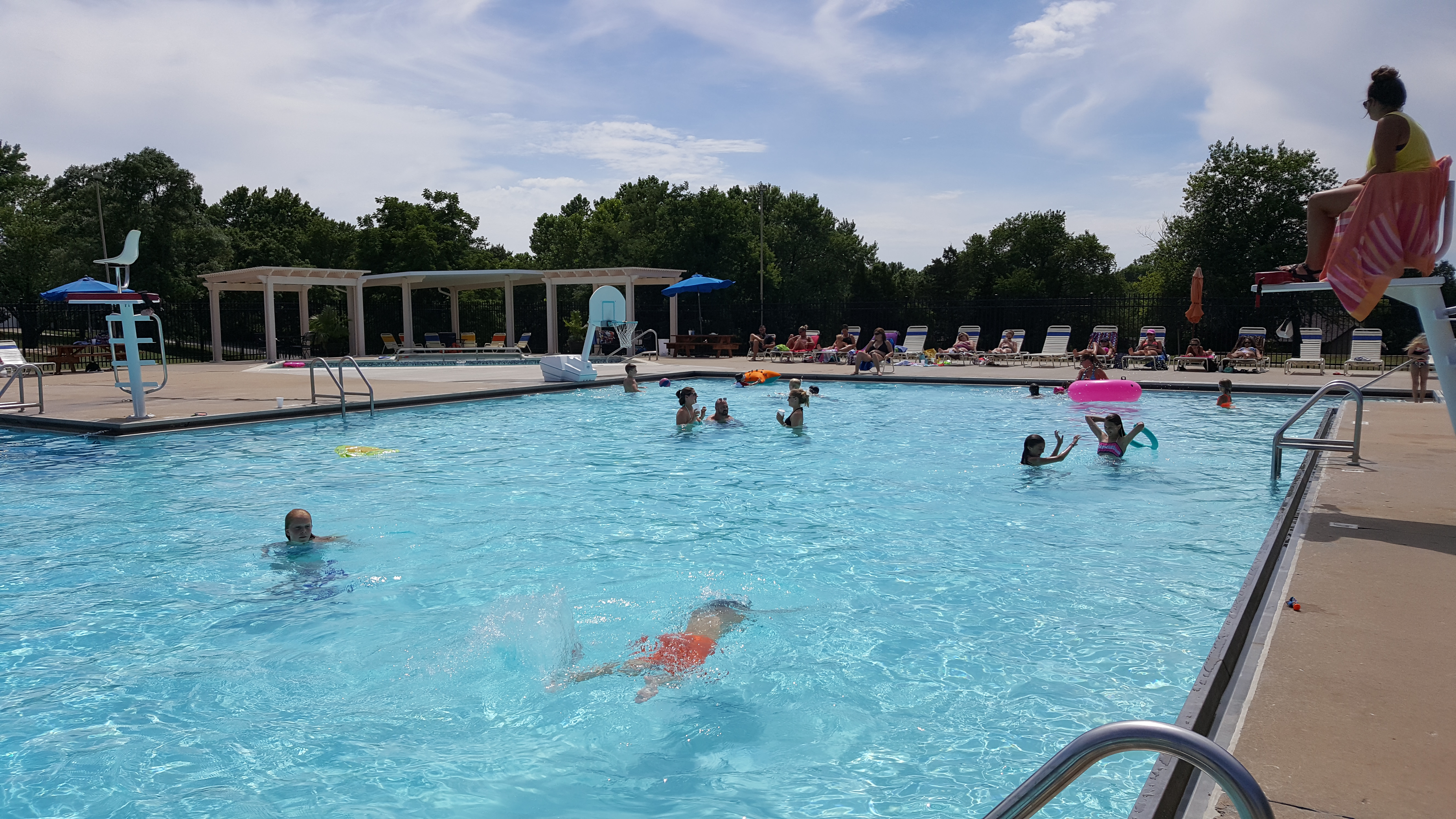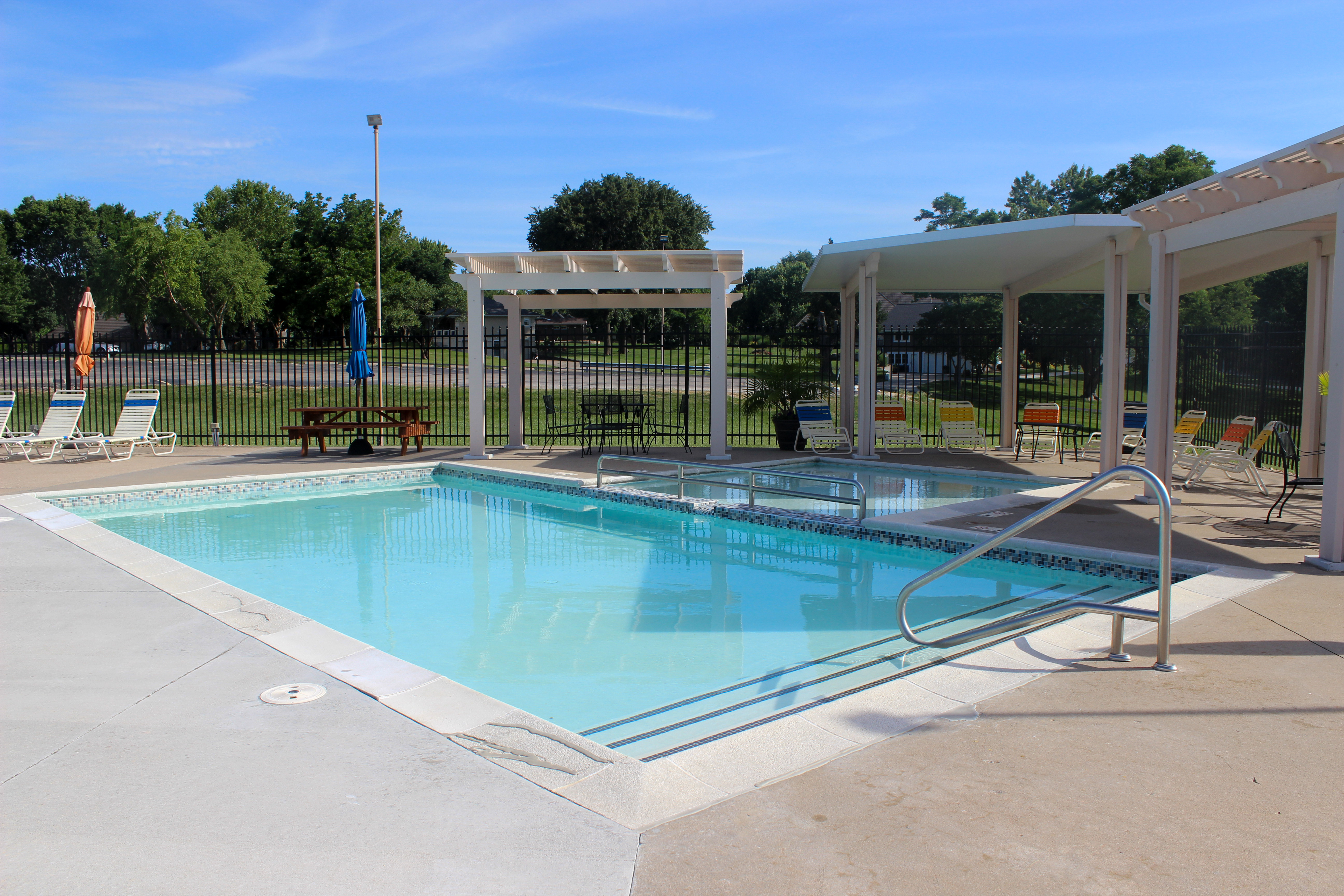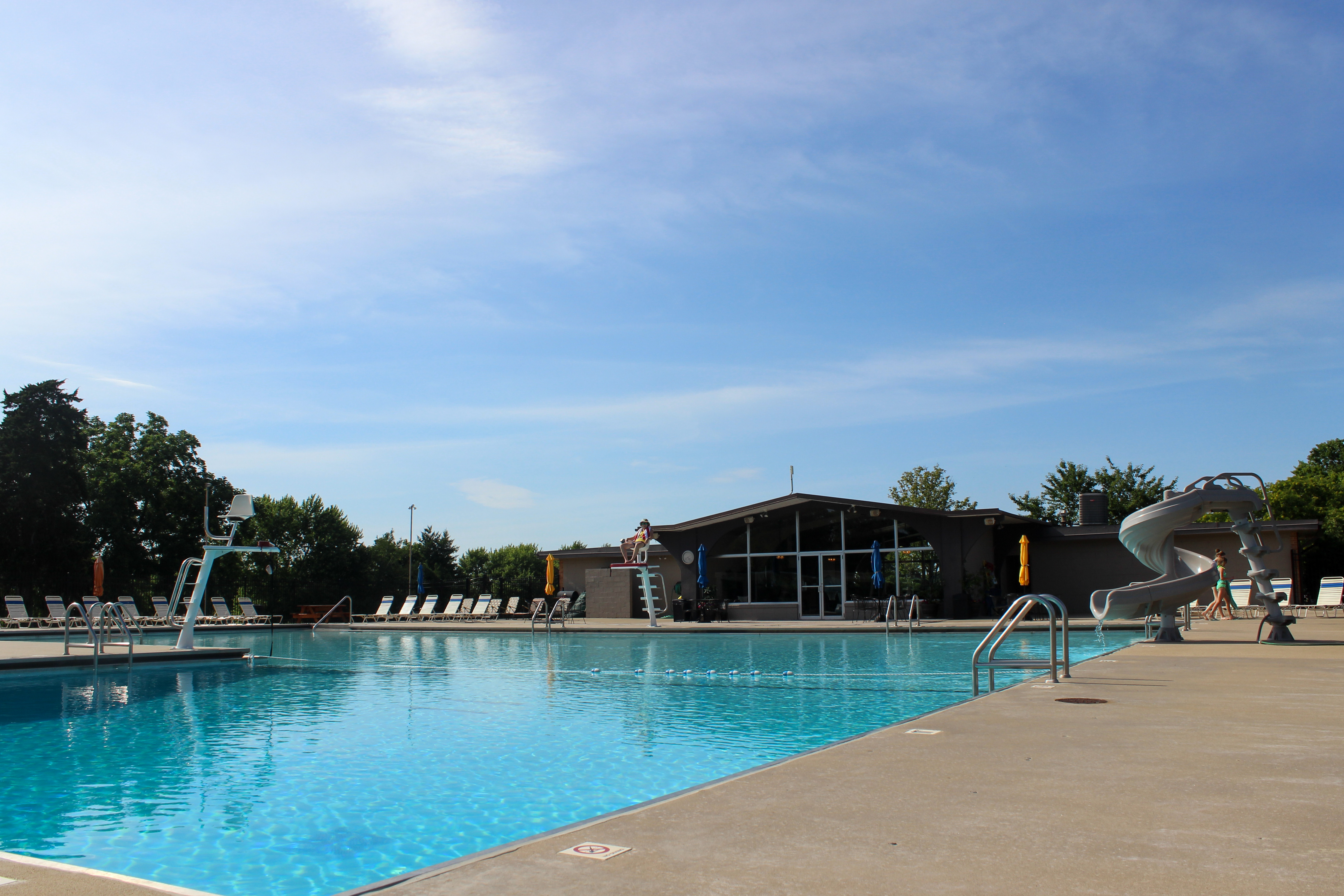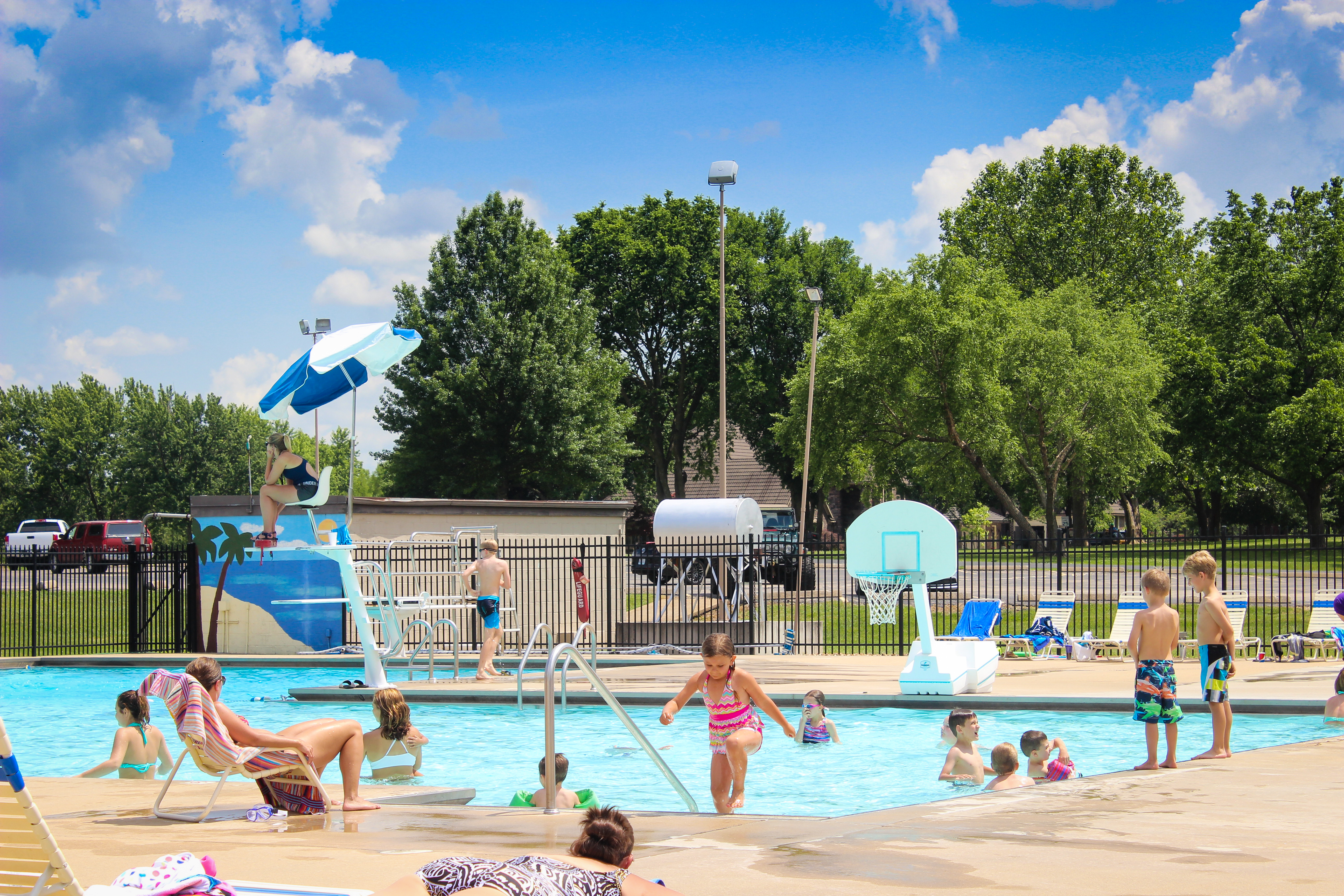 Surf Club
The Surf Club was part of the 1977 purchase of Walnut Hills Country Club. Since the purchase, many renovations have been made. The Surf Club provides SCC families and guests an enjoyable and relaxing pool environment to cool down on a hot summer day.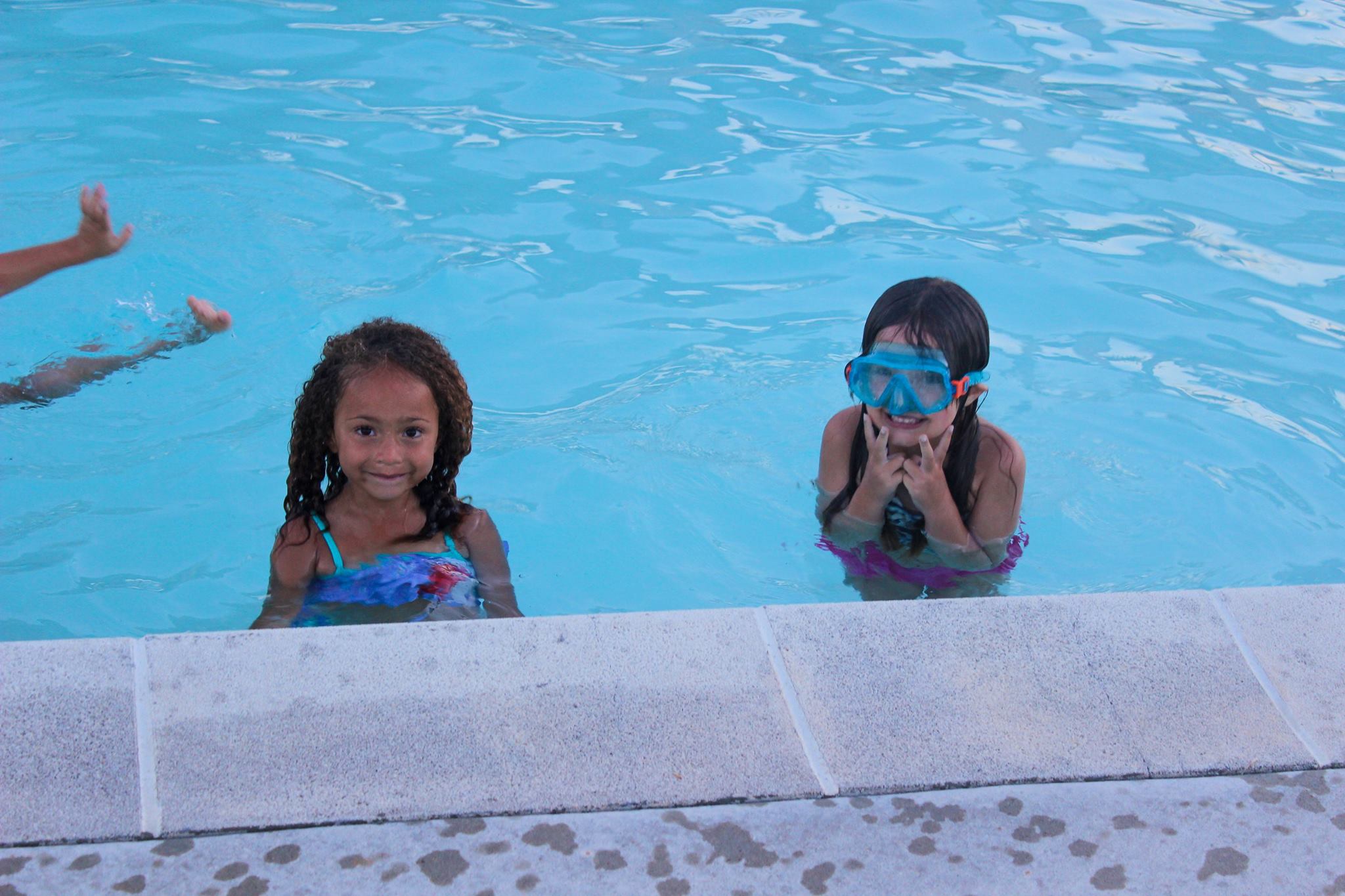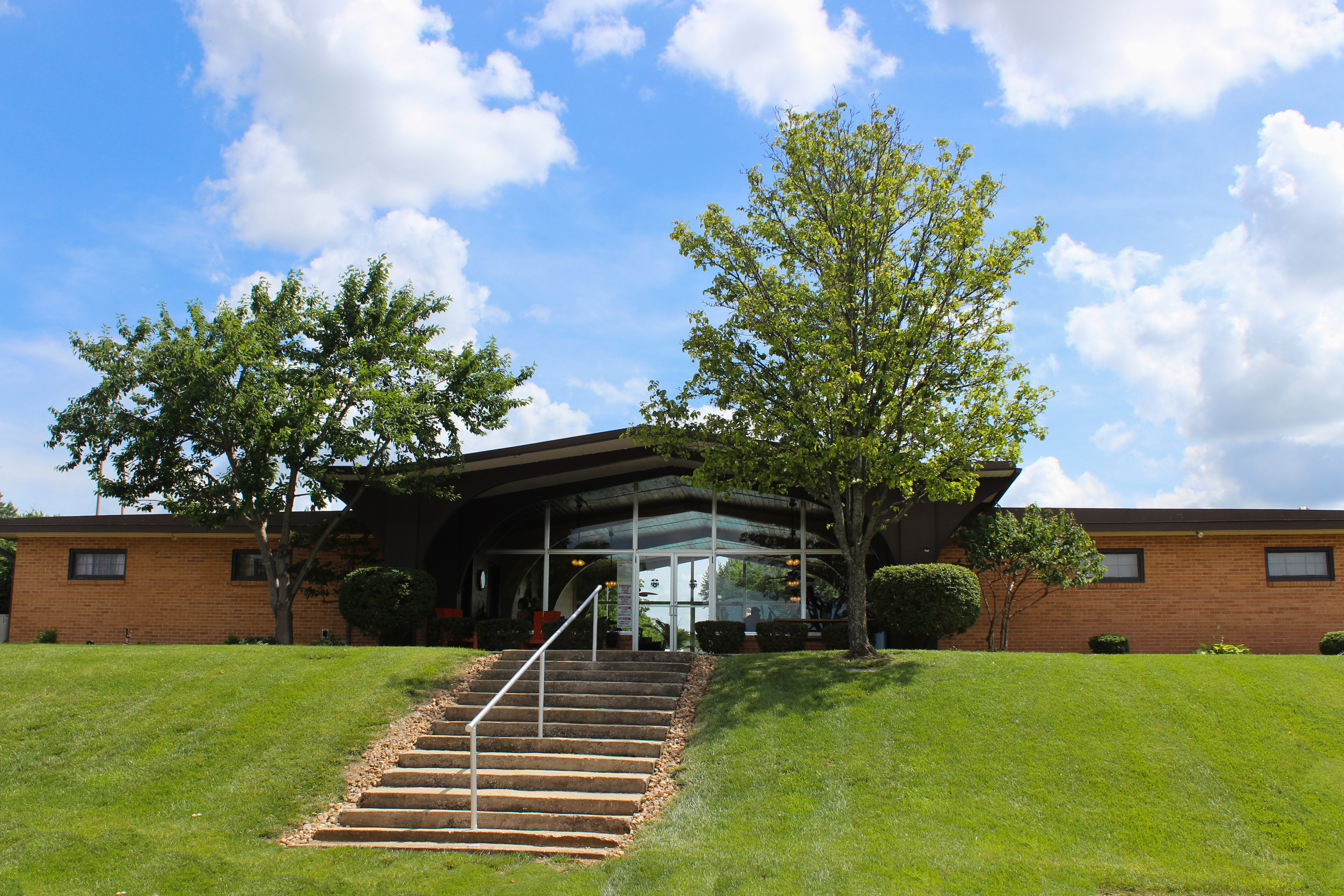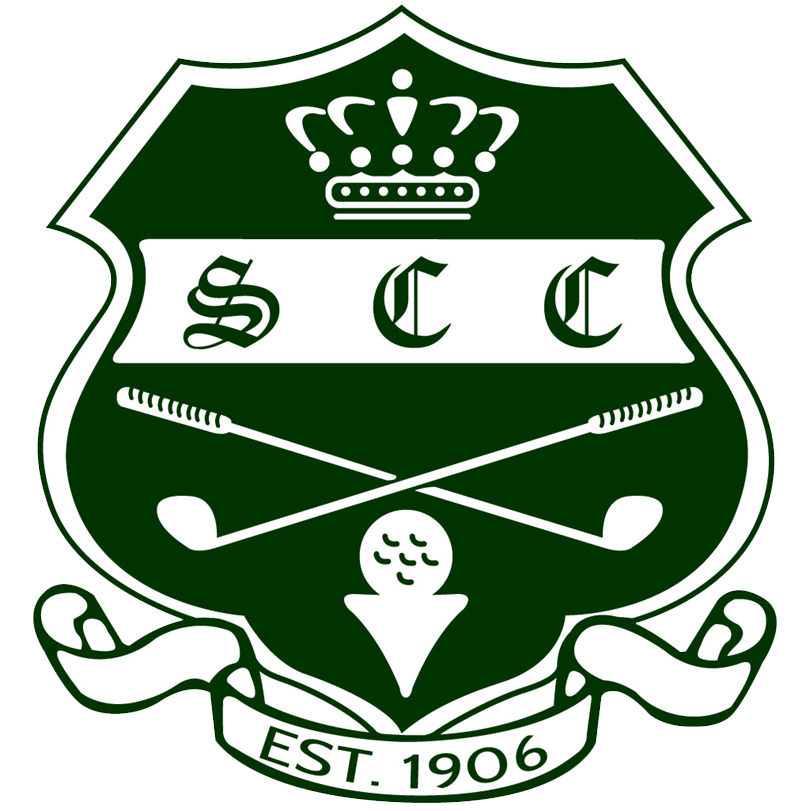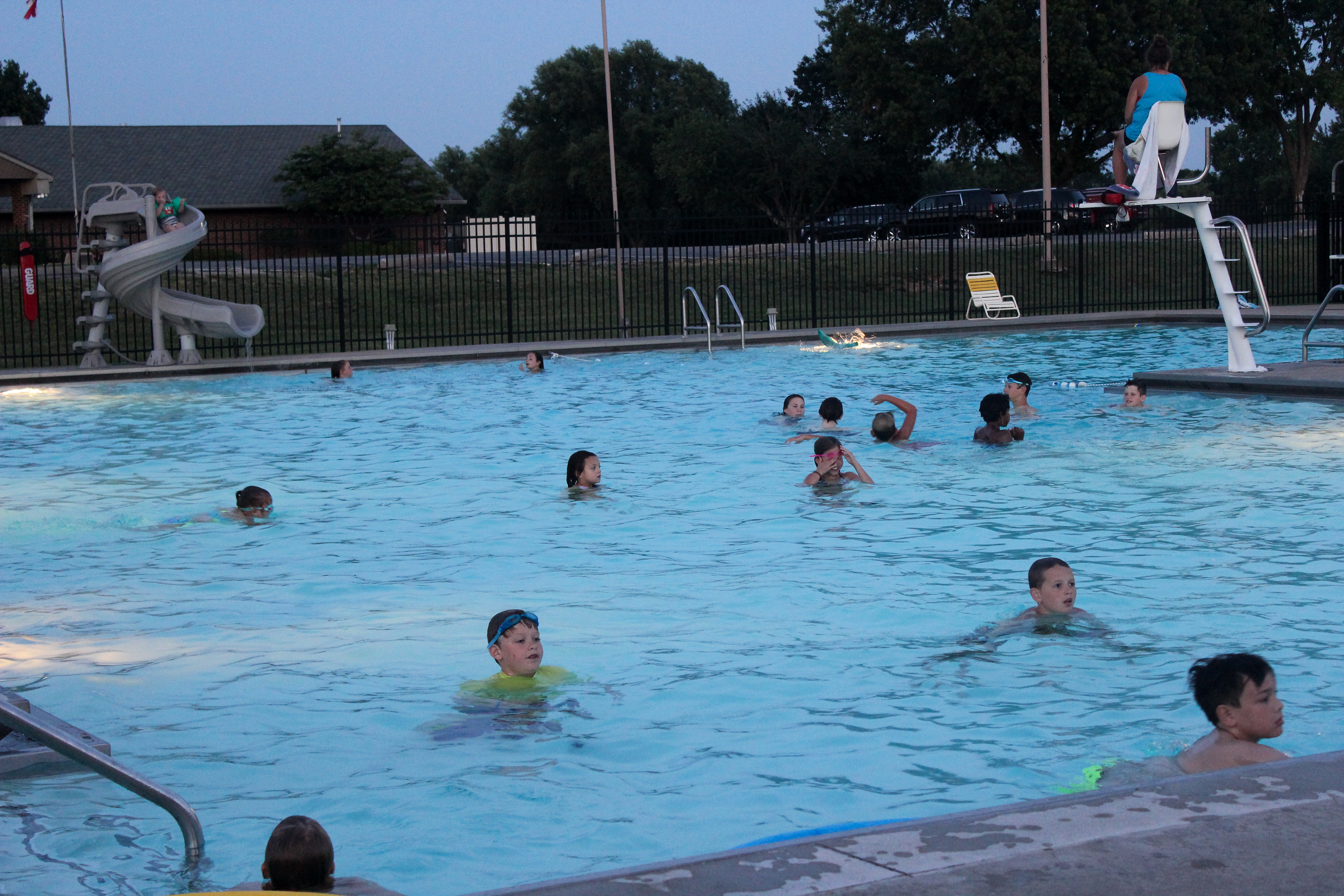 Hours and Contact Information
The SCC Surf Club opens Memorial Day weekend and closes Labor Day weekend. The typical hours are 11 am to 7 pm. Sundays, beginning in July, the Surf Club will stay open late for night swim.
Phone Number: (660)826-8424
To inquire about a membership with the Surf Club please contact the Sedalia Country Club office. We would be more than happy to help you set up a family or individual membership at the Surf Club.