Our beautiful 18-hole course offers a challenging yet relaxing escape for our members. We offer a driving range and a practice putting area among other things at our course.
Driving Range
The driving range hours of operation will fluctuate with the hours of daylight. It will open when the Golf Shop opens and close at dusk. On Sundays the driving range will close 2 hours before dark to clean pick for mowing. Balls will be set-up at all times during the golf season.
Tee Times
Tee times are required on weekends, holidays, and days set aside for tournament practice rounds. Tee times are not required on weekdays, but players with tee times are given precedence over those with no reservations. Tee times may be arranged by calling the Golf Shop at (660)826-2230 no more than 2 weeks in advance.
Private Lessons
Private lessons are available for men, women, and juniors. Our golf staff will be happy to schedule your private lessons by calling or coming by the Golf Shop.
Multi-Lesson packages are available. Please inquire in the Golf Shop.
Our Golf Course Superintendent, Dallas Baldwin, and his crew work hard to ensure that our course is the best around. Click to find out more information about our course.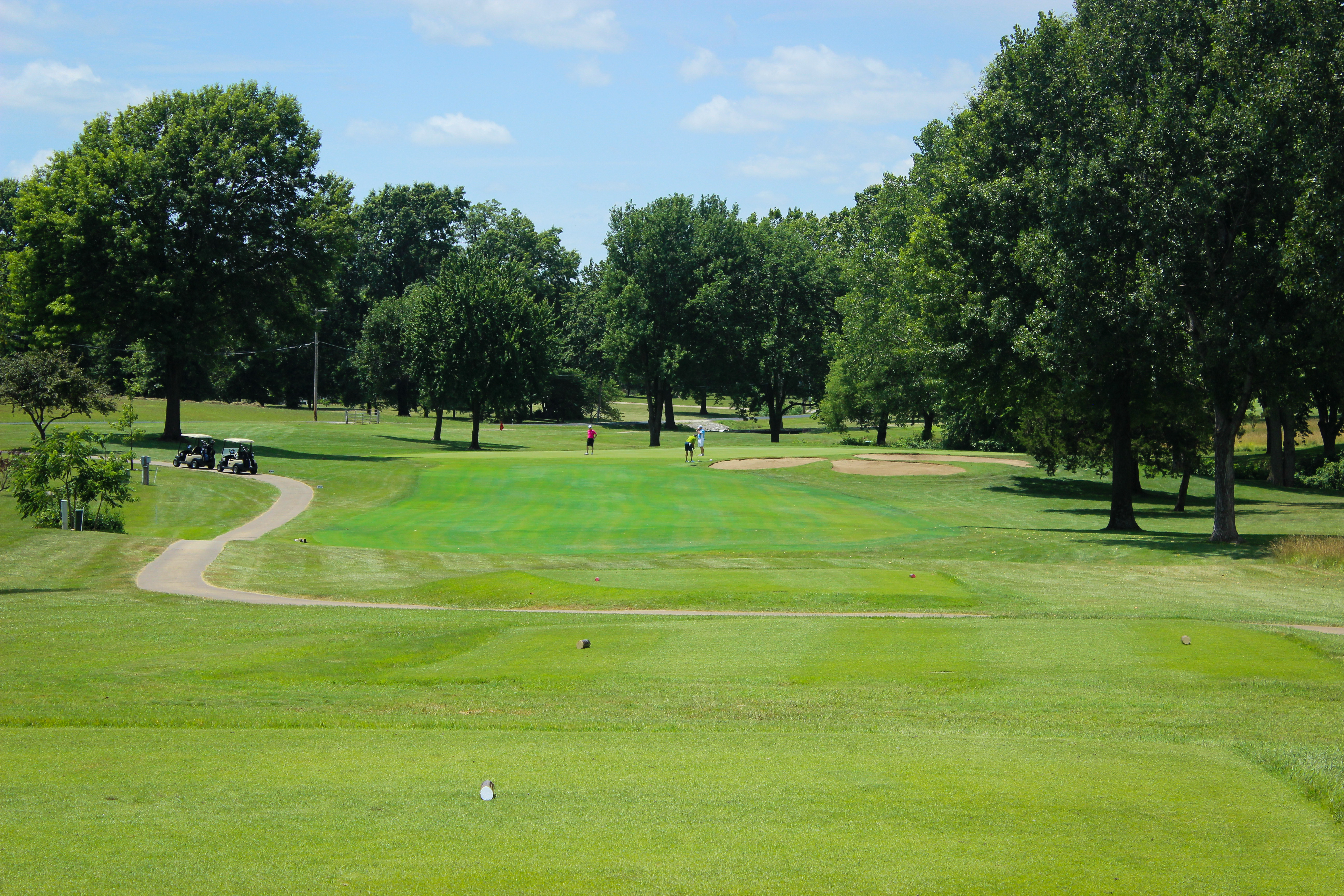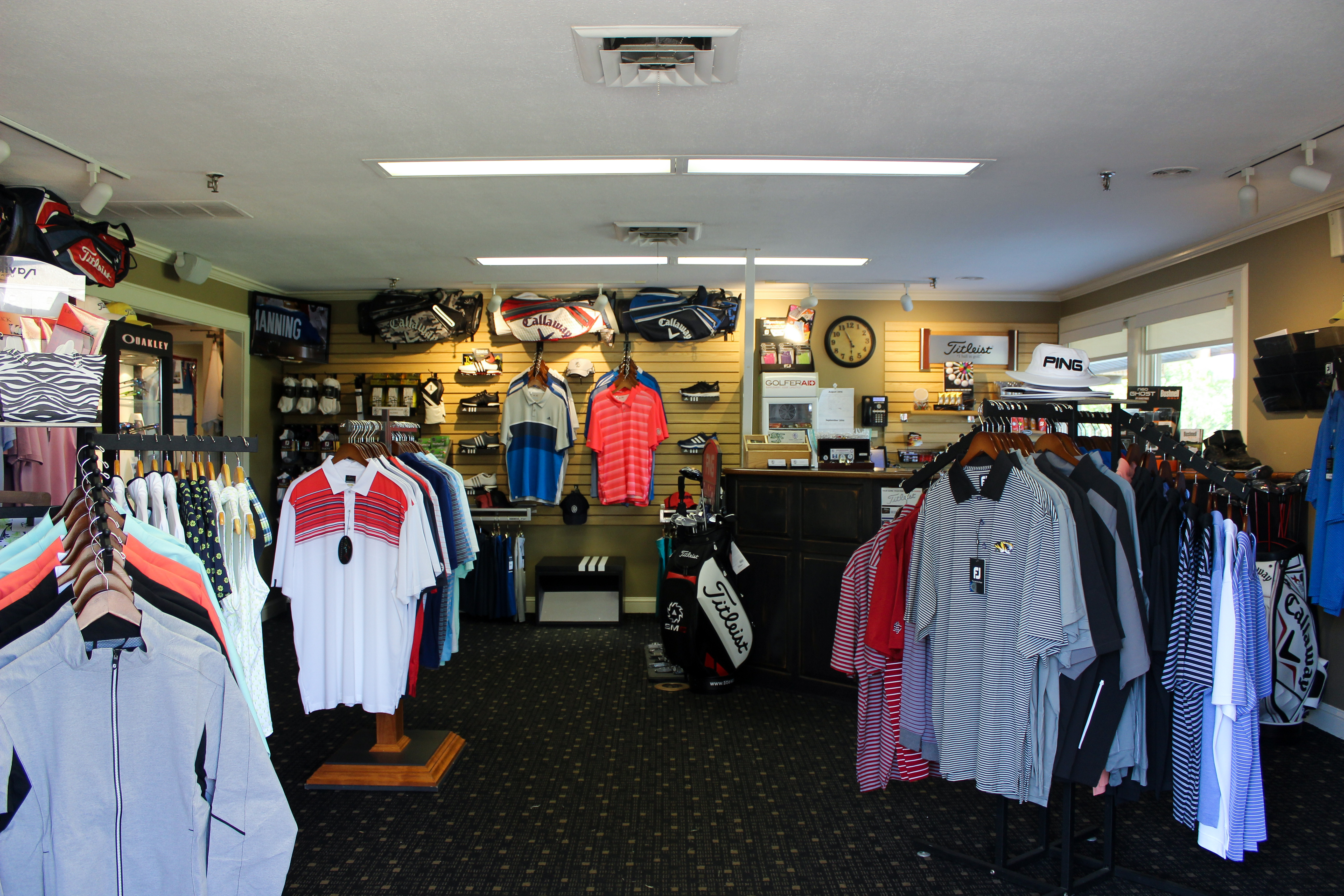 Golf Pro Shop
Our golf shop offers a wide selection of golf attire and golf equipment for both men and women. The Golf Pro Shop is open to the public, and our courteous staff is ready to assist you!
The Golf Pro Shop hours vary depending on the season. From April to October, the shop is open 8 AM to 7 PM every day, but is closed on Mondays. From November to March, the shop is open 10 AM to dusk on Tuesdays through Fridays and 9 AM to dusk on Saturdays and Sundays.
Junior Golf Program
The Sedalia Country Club golf staff provides a junior golf academy each summer. Our staff provides the juniors with instruction covering the entire golf swing. The program also includes competitions, play days, and awards. Our Professionals take the juniors out on the course and cover golf course care, proper etiquette, and rules. The summer program is concluded with an awards pool party.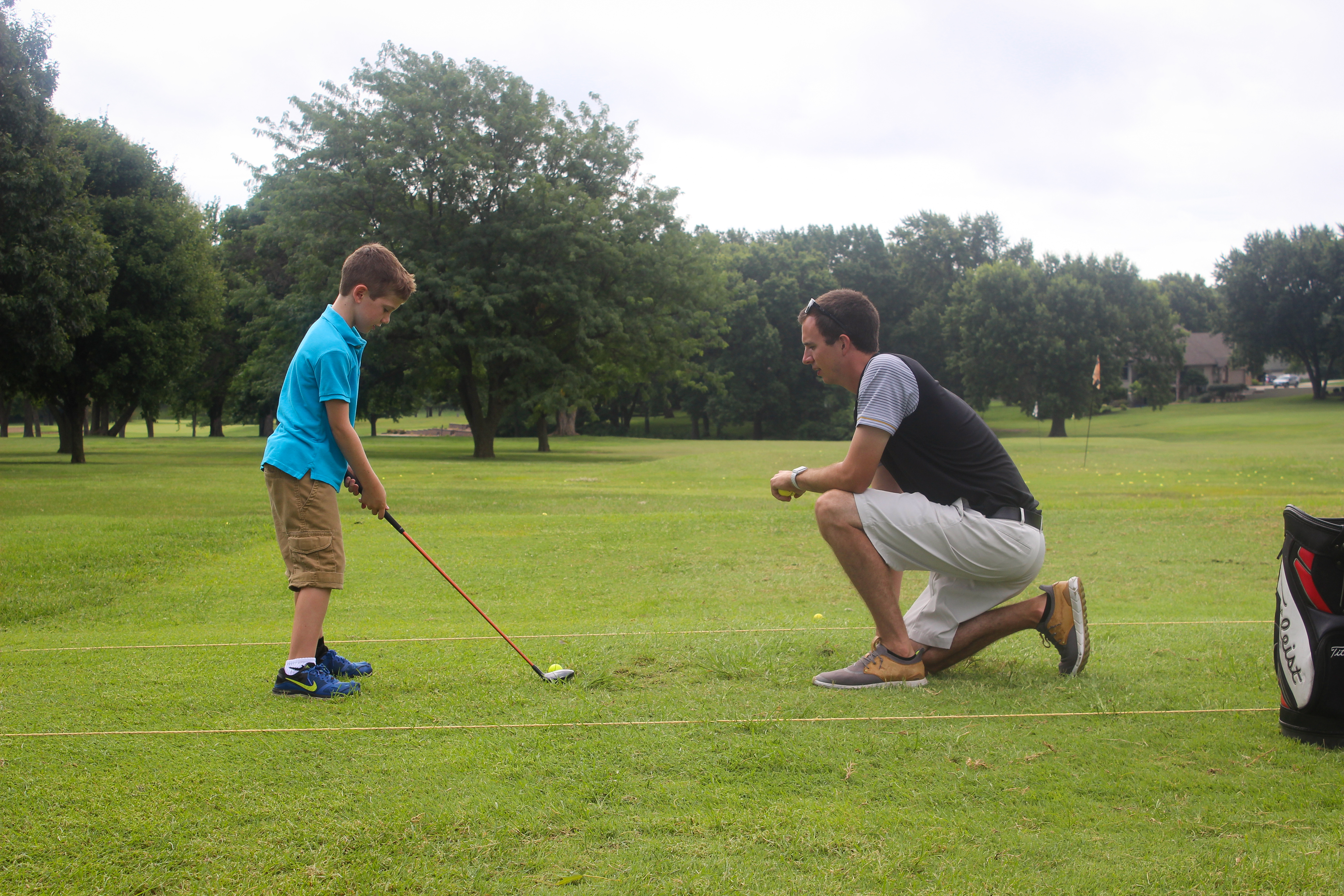 Golf Pro, Jaron Lucchesi
Get to know our Golf Pro, Jaron Lucchesi. He has been with SCC since 2009. You can get ahold of him through the golf shop by phone at (660)826-2230 or by email at jaron@sedaliacountryclub.com.