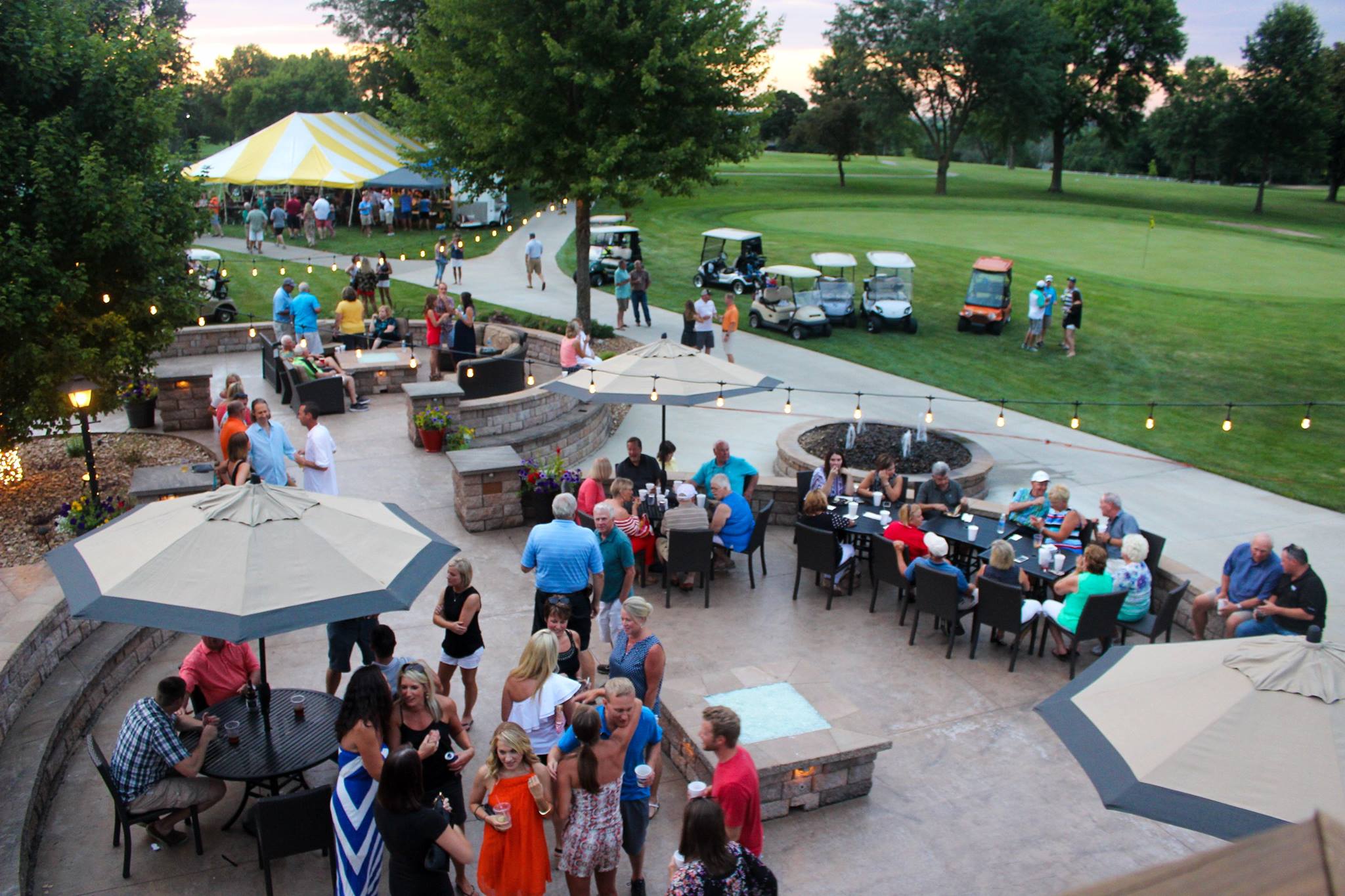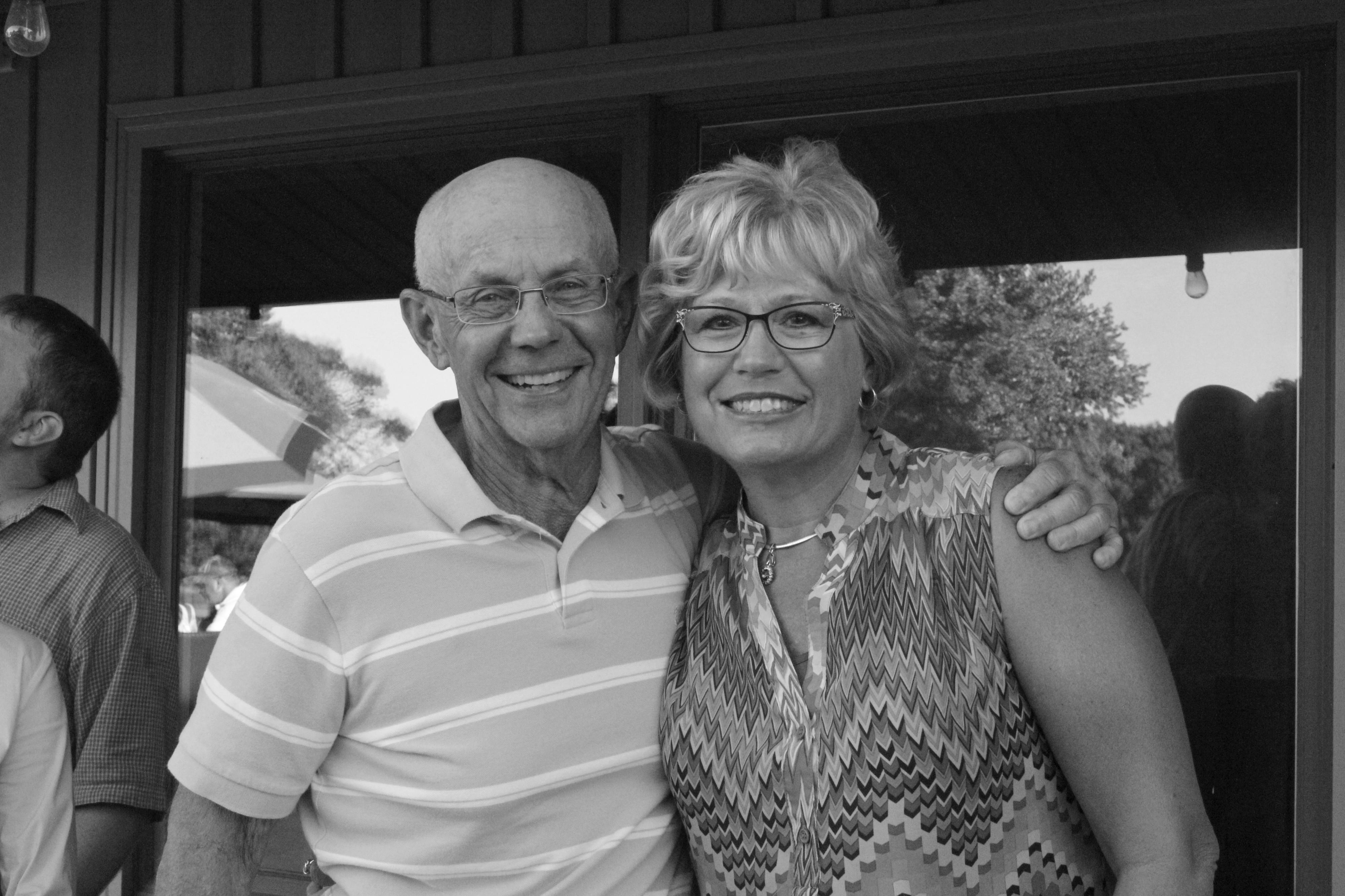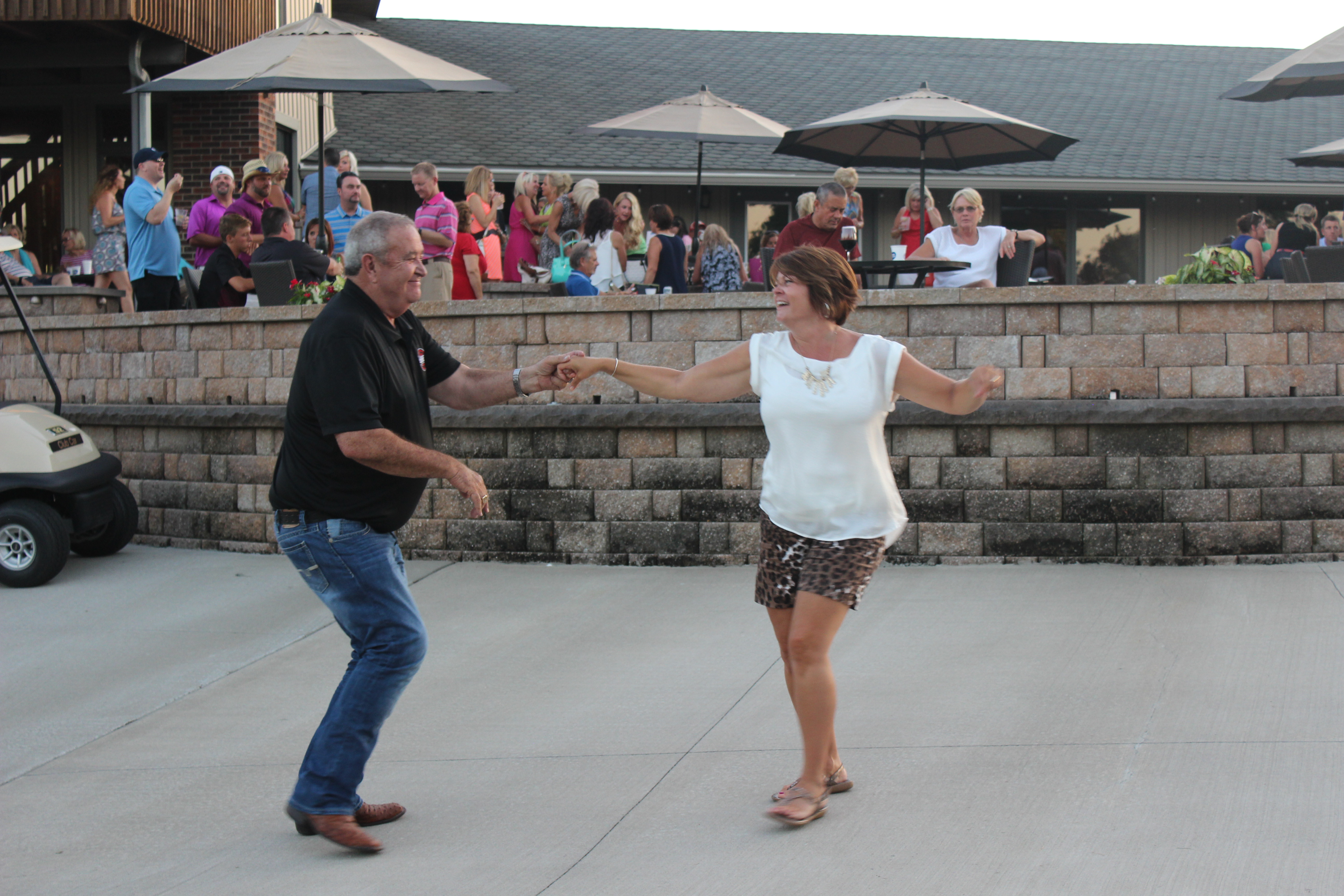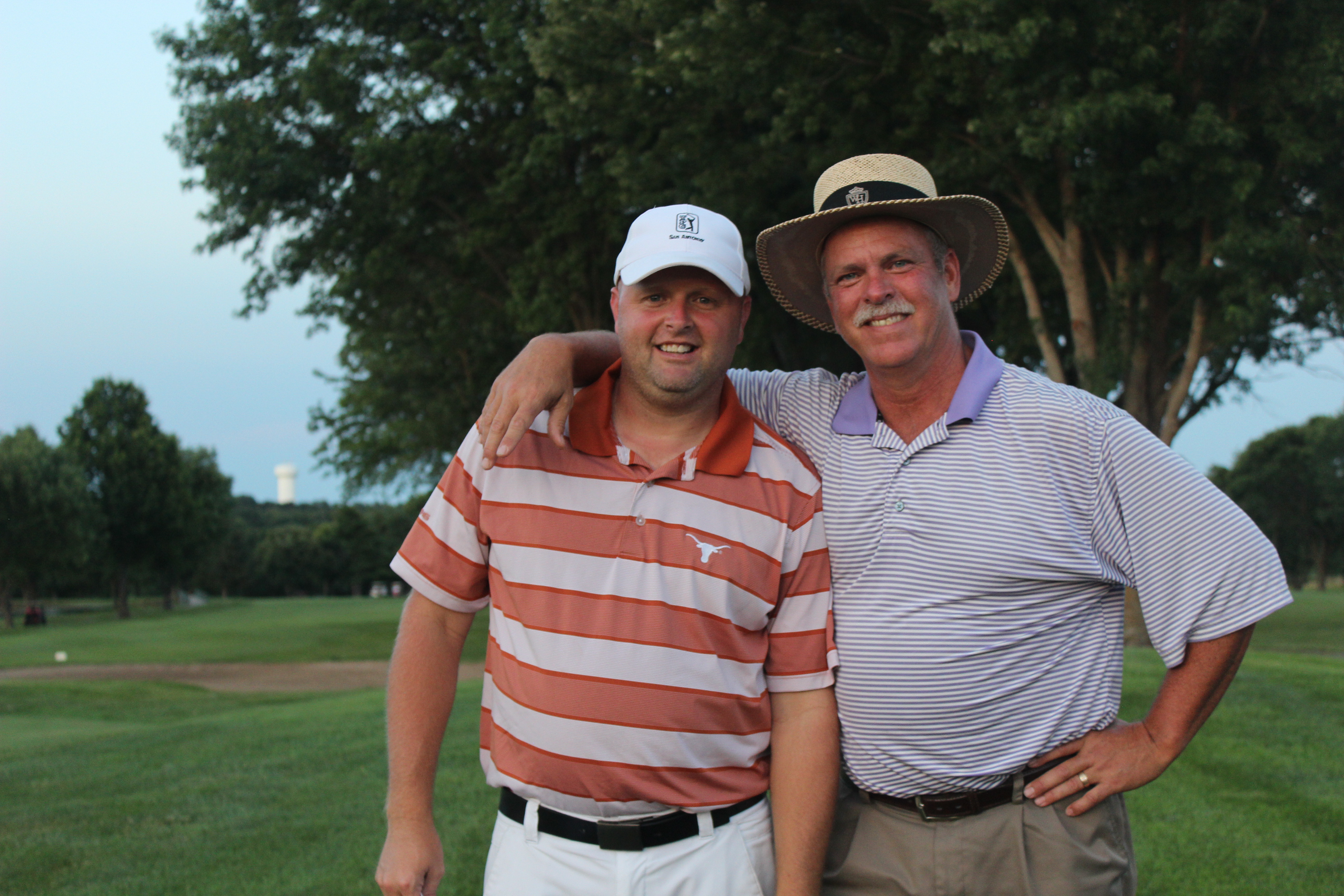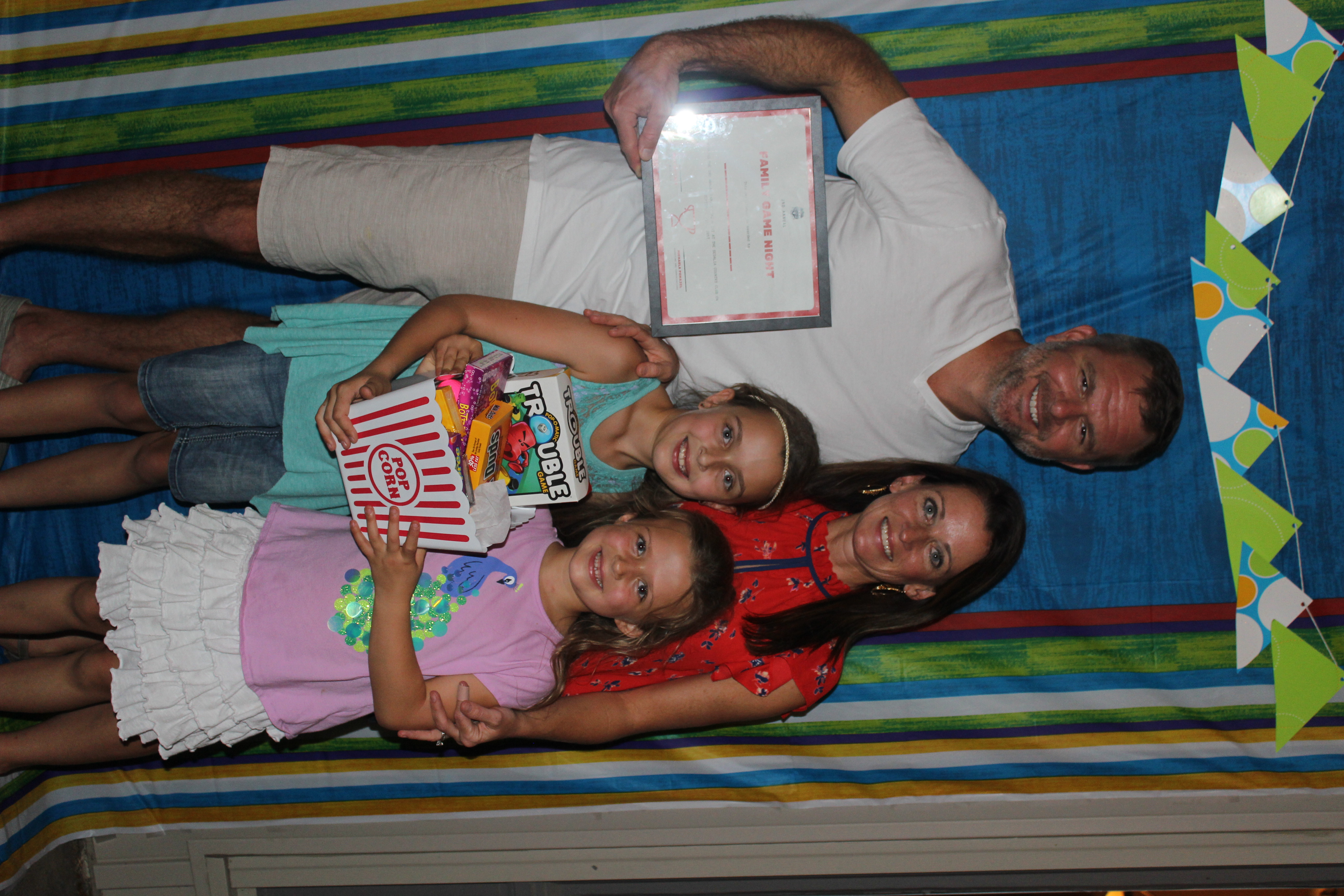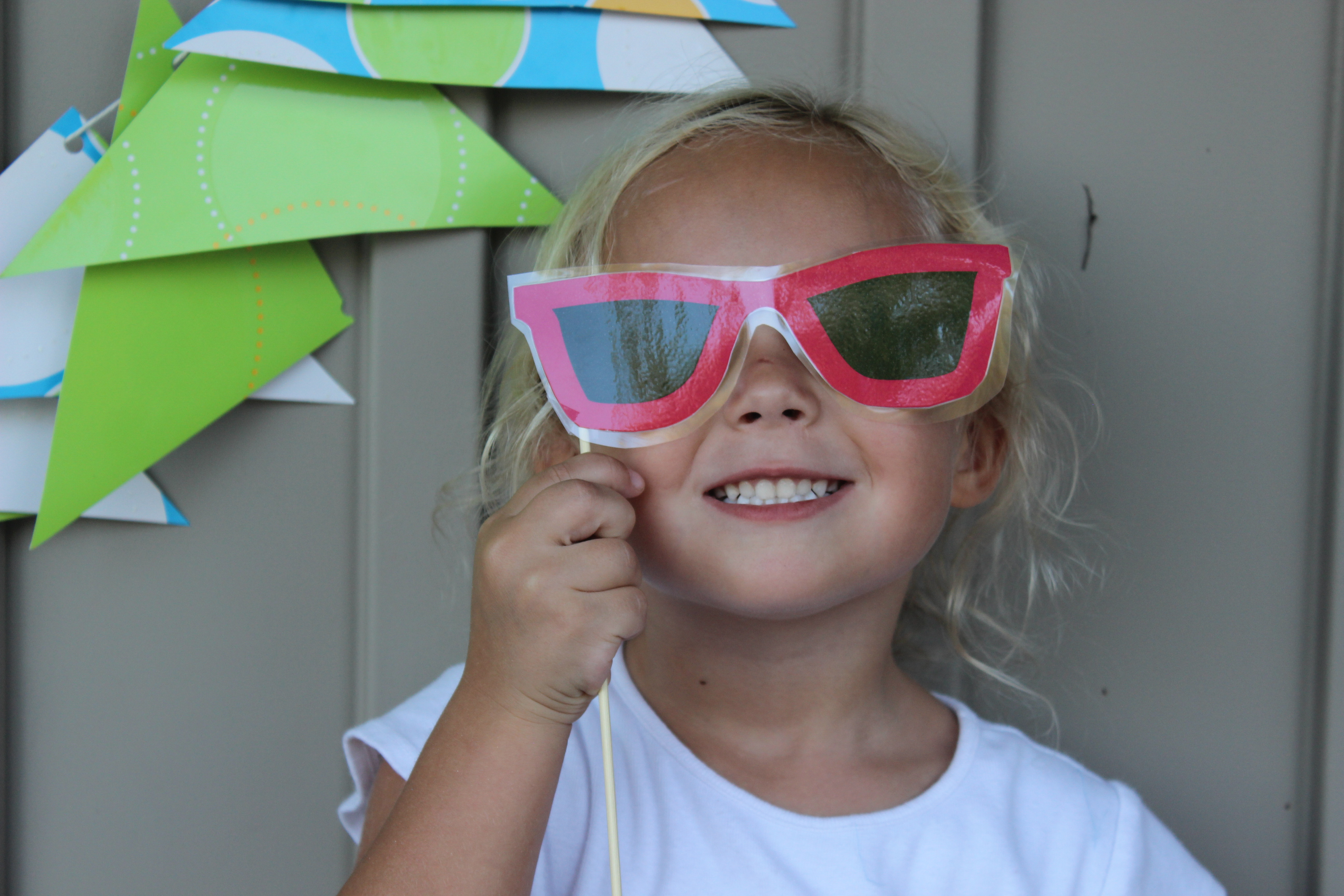 Memberships
The Sedalia Country Club offers five different types of memberships. To learn more about memberships or request your application packet, please contact the office at (660)826-2044 or michaela@sedaliacountryclub.com.
Prospective Members
Thinking about joining the Sedalia Country Club? Check out the information below, send us an email, or give us a call. We would love to schedule a time for you to visit the Club and check out all that we have to offer.
Click the links below to view membership information, such as the pricing guide with a list of each membership, membership application, and new member information.
If you are a prospective member and would like to receive occasional emails about Club happenings and membership information, click here to sign up.
~Corporate Membership Brochure
Interested in joining the Club?
Join the prospective member email list to receive occasional emails about membership information. 
---
A Member Directory is available for SCC Members. Please contact the office for an SCC Member Directory.